Get the Coverage and Protection You Need
" Hey folks, just now getting a chance to say thanks for being so thorough. If you had not realized that all these years I was in the wrong classification and therefore paying $2300 more than I needed to on my Truck-tractor insurance, I would still be there. And you did it all while I was on the road. Thanks Again." Moe-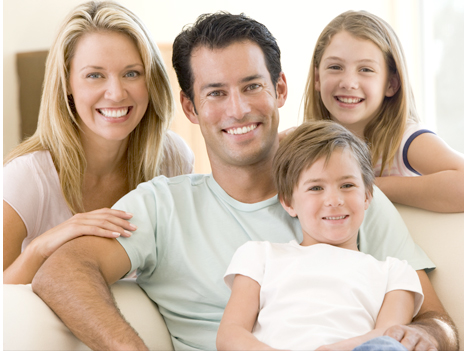 Whether you're a professional driver or a company owner, or use your personal auto for ridesharing app (Uber or Lyft), you shouldn't have to worry about the unexpected. The truth is that auto accidents can happen even when you're not at fault. That's why it's so important to have the right coverage in place.
We make it easy to find the right insurance. Our commercial auto insurance is designed to:
Protect your commercial vehicle
Safeguard your business's financial integrity
Avoid complicated and costly disputes
Nobody who operates a vehicle for a living should be driving without proper commercial auto insurance. Call us today to discuss your needs and learn more about the commercial auto insurance plans we have to offer.